Daya's Playbook
A few other names crossed my mind, but I shot down two out of three for reasons you'll see in a minute.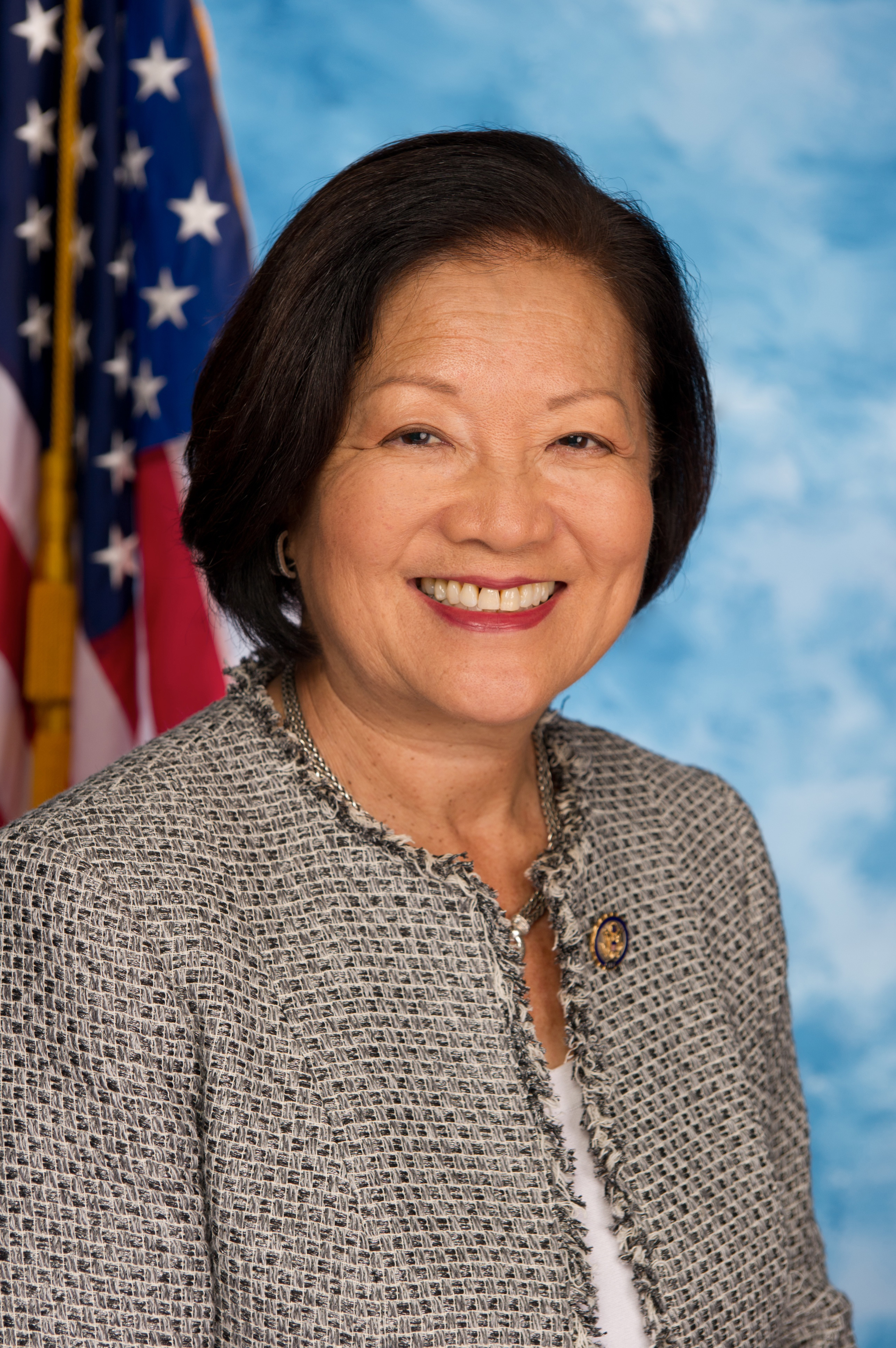 I think I fell asleep before I considered Mazie Hirono. I know you shouldn't judge a book by it's cover, but she looks like she's just the sweetest.
Plus, I thought it was very cool that she was the first Buddhist senator!
I nearly named a school after her in one of my books, just because she seemed cool. (*giggle*) I ended up with "Eleanor Holmes Norton College", though…and I don't remember why. (Maybe because she's done so much for this country in almost eighty years?) Maybe next time, Mazie!
(Although if I'm going to drop random Hawaiian Dems into my cabinet, Google says I should consider Colleen Hanabusa, too.)
I thought about Deb, our senior senator; but I realized that if we had an election in the next three to six months, the voters would likely stick Gary Peters with a Republican. And the last thing I'd want to do is break our "Democrat Wall", so that's out.
(Unless she wanted to join my cabinet…then I'm obviously not going to say no!)
Another possible name–that I admit to only spending about thirty seconds on–is Madame Whitmer.
(Seriously…why did her parents have to stick her with an old lady name?!)
But if there's anything I'd want more than keeping Debbie and Gary working side by side in the Senate, it would be to have Madame well placed to become Governor Whitmer in 2018.
(That's part of what's keeping me sane right now, actually…wanting to see her run in the next election.)
---
Quiz time!
Who would go into your presidential playbook?